Meet Dr. Reza Koopah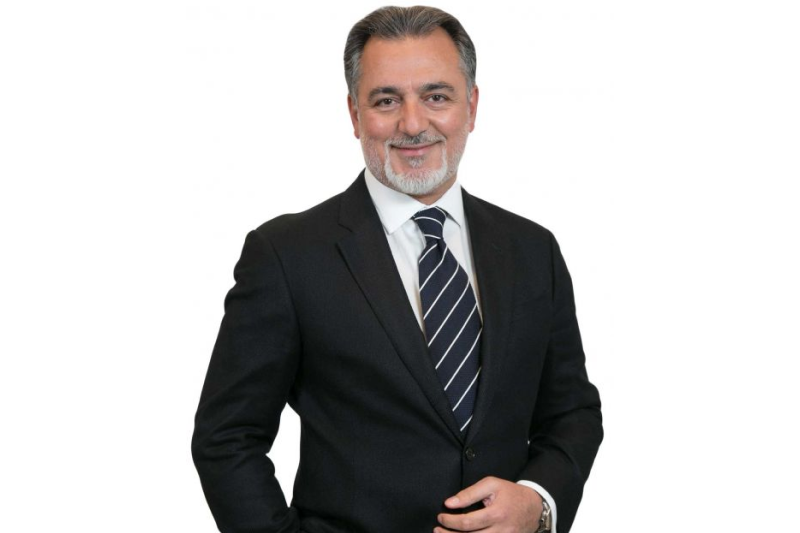 As the eldest son of a dentist, Dr. Reza Koopah remembered the improvements his father brought to the community through dentistry. A dentist for more than 40 years, his father inspired him to follow in his footsteps. Dr. Reza Koopah became a dentist in 1991. With his brother, Amir, doctors Koopah and Koopah own offices in San Francisco and Orinda. The brothers are committed to high standards, training, and expertise, as well as uncompromising safety, patient education, disease prevention, and positive dental experiences.
Through continuing education courses, in the U.S. and abroad, Dr. Reza Koopah has spent numerous hours perfecting his dental skills and staying up to date with the latest techniques. He completed Mastering Composite Artistry courses with the renowned Dr. Newton Fahl in Brazil, and is a member of the Spear Education dental community. He is also involved with the Interdisciplinary Dental Education Academy (IDEA Institute) in Foster City, California.
Dr. Reza Koopah offers a variety of general, cosmetic, and restorative dentistry options, including cleaning and preventative care, implants, veneers, whitening, root canals, crowns, and periodontal check-ups. Tooth restoration is one of his specialties. Dr. Reza Koopah is skilled in providing the latest dental techniques and incorporates them in his work regularly. He does CEREC CAD/CAM restorations, 3D computer-assisted implant placement and restoration, Velscope Oral Cancer Screening, digital X-rays, minimally invasive smile enhancement, and smile makeovers with composite or porcelain veneers.
Dr. Koopah is a faculty club member at Spear Education, one of the nation's best dental schools.